Marshmallows….just in time for hot chocolate season!
Store bought marshmallows are packed with faux-foods. The first 3 ingredients are often – corn syrup, sugar, and dextrose. These ingredients can cause a lot of inflammation and have no place in my kitchen.
Homemade marshmallows are very simple and take less than 10 minutes to make.
Perfect for topping hot cocoa, pumpkin custard, lattes, and soooo much more!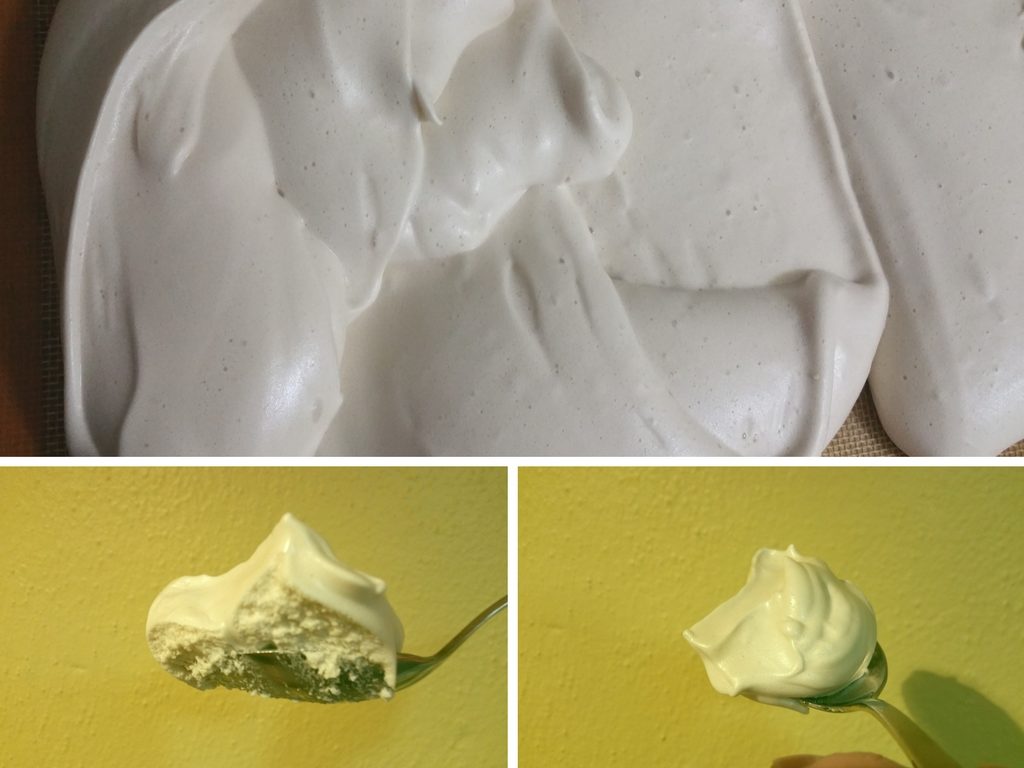 Homemade Marshmallows
Ingredients:
Water
Powdered gelatin
2/3-3/4 cup maple syrup, organic, or honey (depending on how sweet you want them)
1 tsp vanilla extract
Pinch unrefined sea salt
Directions:

In saucepan, warm until dissolved:
1/3 cup cold water
2 packets or 2 T gelatin
Place cold water in the saucepan and sprinkle the gelatin over the water to soften. Once the gelatin in softened, gently heat mixture to a light simmer until gelatin is totally dissolved.
In large stand mixer bowl with a whisk attachment, mix:
2/3-¾ cup maple syrup
1 tsp vanilla
¼ tsp salt
Turn the stand mixer on low and slowly pour the hot gelatin mixture into the bowl with maple syrup blend. Turn the mixer on high. I like to drape a kitchen towel over the top of the mixer to minimize splatter.
Whip on medium high speed for 5-10 minutes or until mixture can hold a soft peak and doubles in size.
With wet spatula, pour into a greased, coconut oil works great, and parchment lined 9×9 glass dish. Smooth flat on top.
Let marshmallows sit for 2-3 hours to set up. Cut in to squares and roll in arrowroot or cocoa powder to reduce sticking then store in airtight container.
You can roll the marshmallows in shredded coconut, cinnamon, or cocoa powder. 🙂
Tools:
Stand mixer with whisk
Small saucepan
What will you do with these marshmallows?
Leave a comment below and let me know!
Comments
comments