February 26, 2019
/
Blog, Condiments, Desserts, recipe
Are you an olive oil fan?
I used to really dislike the taste olive oil and rarely used it in my kitchen.
But...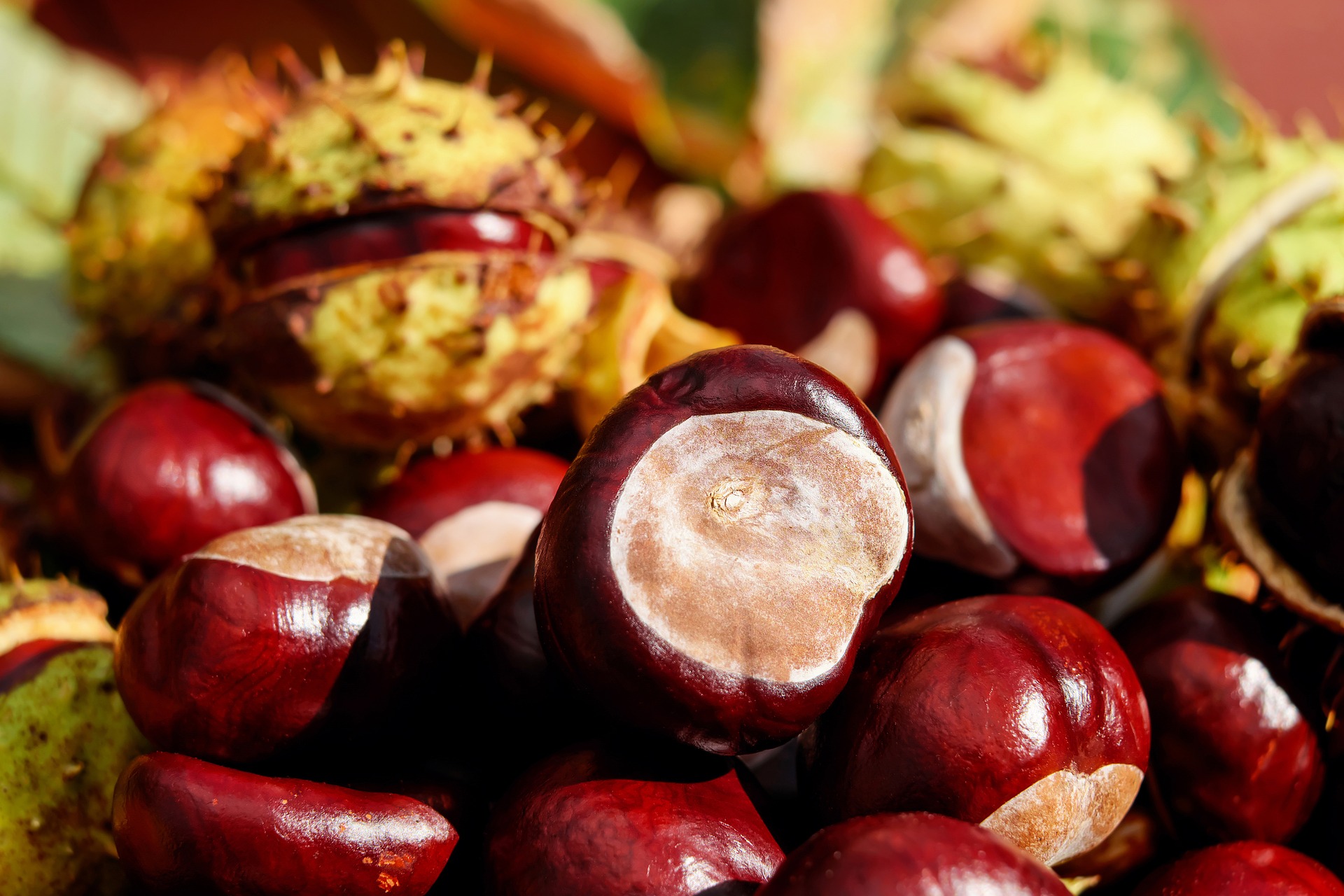 December 4, 2018
/
Blog, Desserts, recipe
It is Chestnut season. I never really ate chestnuts growing up. It's just not something that was included in our holiday food...